Dana with the history in the background
In the immediate proximity of Hanza Tower there is the Dana hotel whose history dates back to the beginning of the 20th century. In the 60's the Dana Clothing Company was located there that was one of the Szczecin's landmarks. It was named after a dimunitive of the first name of the company's director Domicela Mazurkiewicz.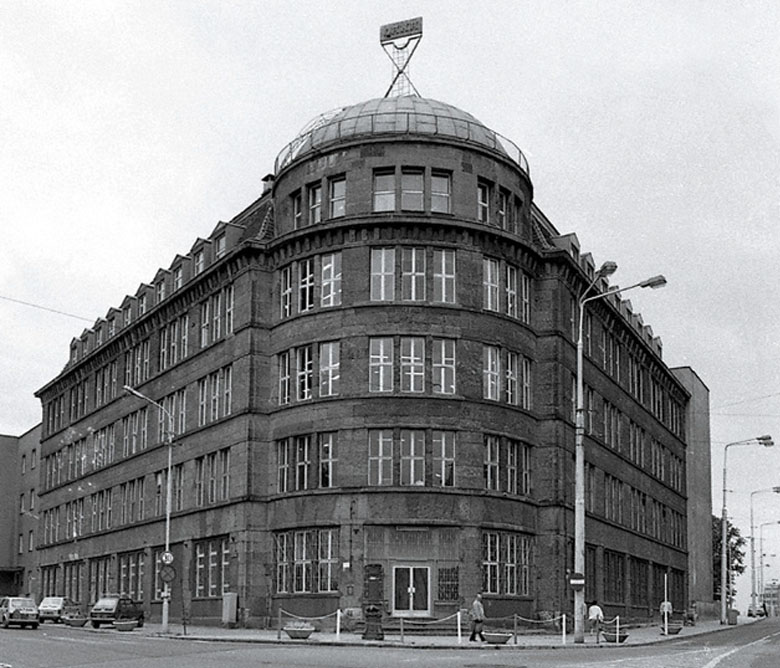 Photo by NAC
It was thanks to her that this small garment workshop evolved with time to a modern factory that produced clothes for older and younger women. Fashionable women's clothes were also appreciated by foreign markets. During domestic and international trade shows Dana was received many awards and medals. Clothes were always of high quality and properly sewn.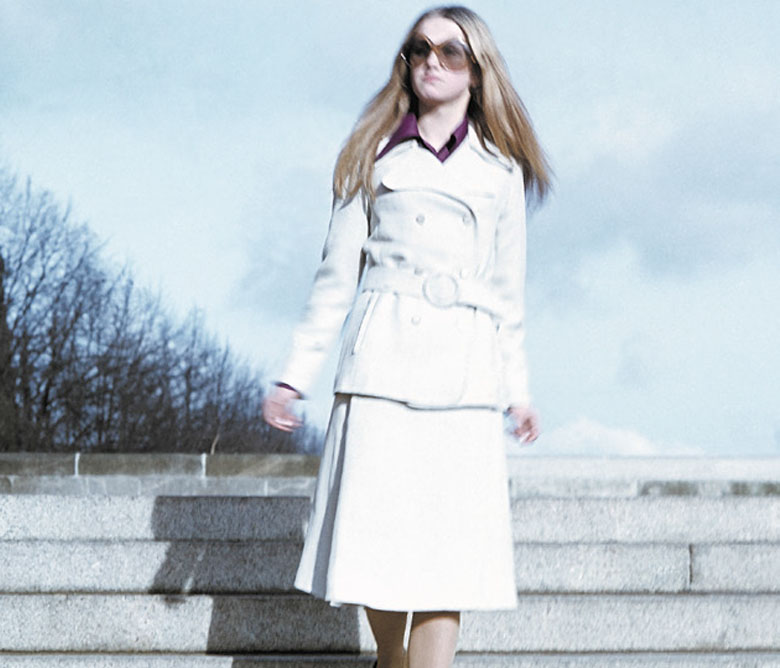 Photo by NAC
A special attention was paid to the quality of fabrics and additions that were produced in Białystok, Kalisz, Milanówek and Bielsko-Biała. J.W. Construction's Dana hotel now operates in the historic building with beautifully arranged interiors and painstakingly renovated elevation.
Photo by Wanda Cieślak